Everyone! Hey, nice to meet you!
I' m KOBAY, the official character of "Kobe Local Tours"!
I was born and raised in this city to tell more people about the charm of Kobe. I'm multilingual and can speak five languages. My Japanese is a little bit of Kansai dialect, but please forgive me!
If you're thinking of coming to Kobe or are just curious, KOBAY will introduce you to the town of Kobe!
ABOUT KOBE
Kobe is a city located in the southern part of Hyogo Prefecture, and is the capital of Hyogo.The population is roughly 1.52 million, making it the seventh largest city in the country! Isn't it bigger than you thought? Kobe has mountains on the north side and the sea on the south side of the city, so people in Kobe call the north side (north) and the sea side (south). That's why you don't need a compass in this city. Nowadays, nobody uses it! The sea is deep, so the city has flourished as a port town since long ago. Thanks to that, there are still exotic streets, so it's interesting just to take a walk there.
The closeness of the city to nature, the retro atmosphere of a foreign country, and the many fashionable shopping areas are the things that make Kobe unique and attractive, which Osaka and Kyoto don't have. It's also very accessible: about 30 minutes by train from Osaka and 50 minutes from Kyoto. It's surprisingly close for a city that crosses counties!
I want you all to come, so I'm announcing KOBAY's recommendations right here!
City Area
「Kitano Ijinkan Street」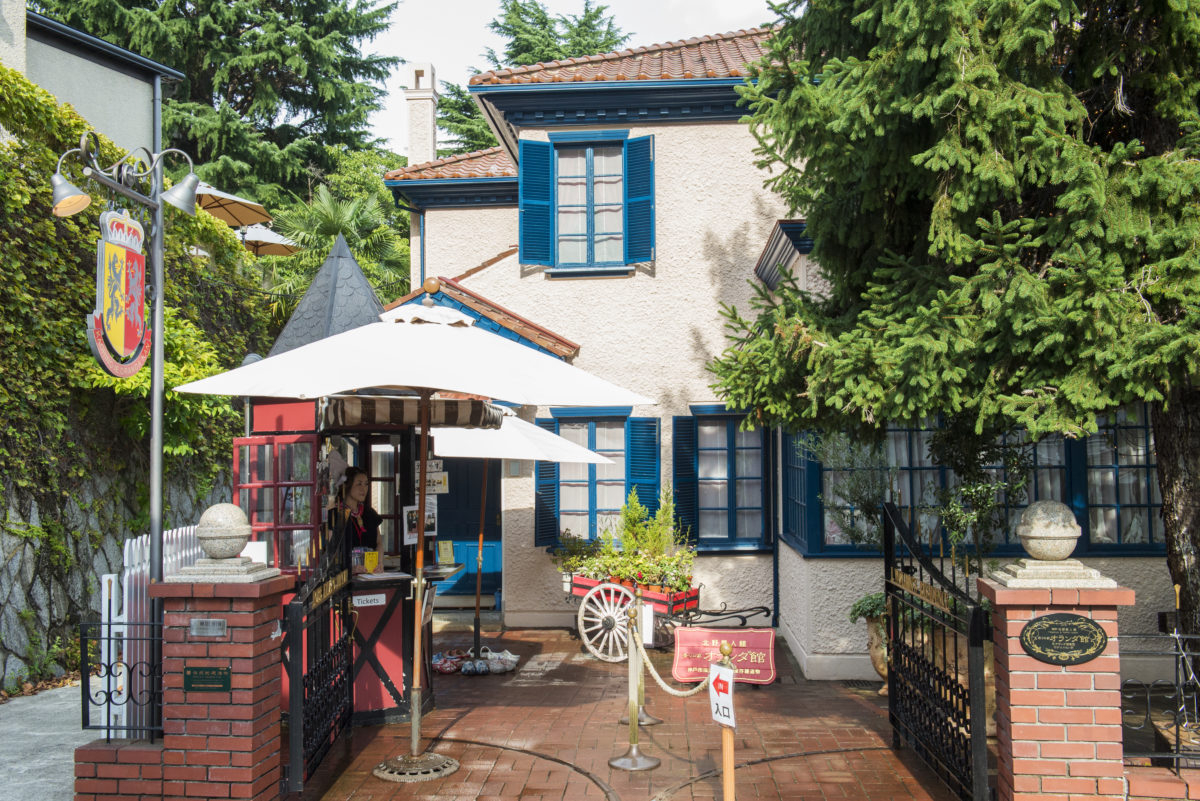 When the port was opened in the Meiji era, a foreign settlement was established in Kitano, which is now called the Kitano Ijinkan Street. It is now called Kitano Ijinkan Street. It is one of the most exotic sightseeing spots in Kobe. Even today, there are 18 Western-style buildings lined up in a row, and this retro and trendy streetscape makes you feel like you're in Kobe!
And lots of trendy cafes and restaurants!
「Nankin-machi」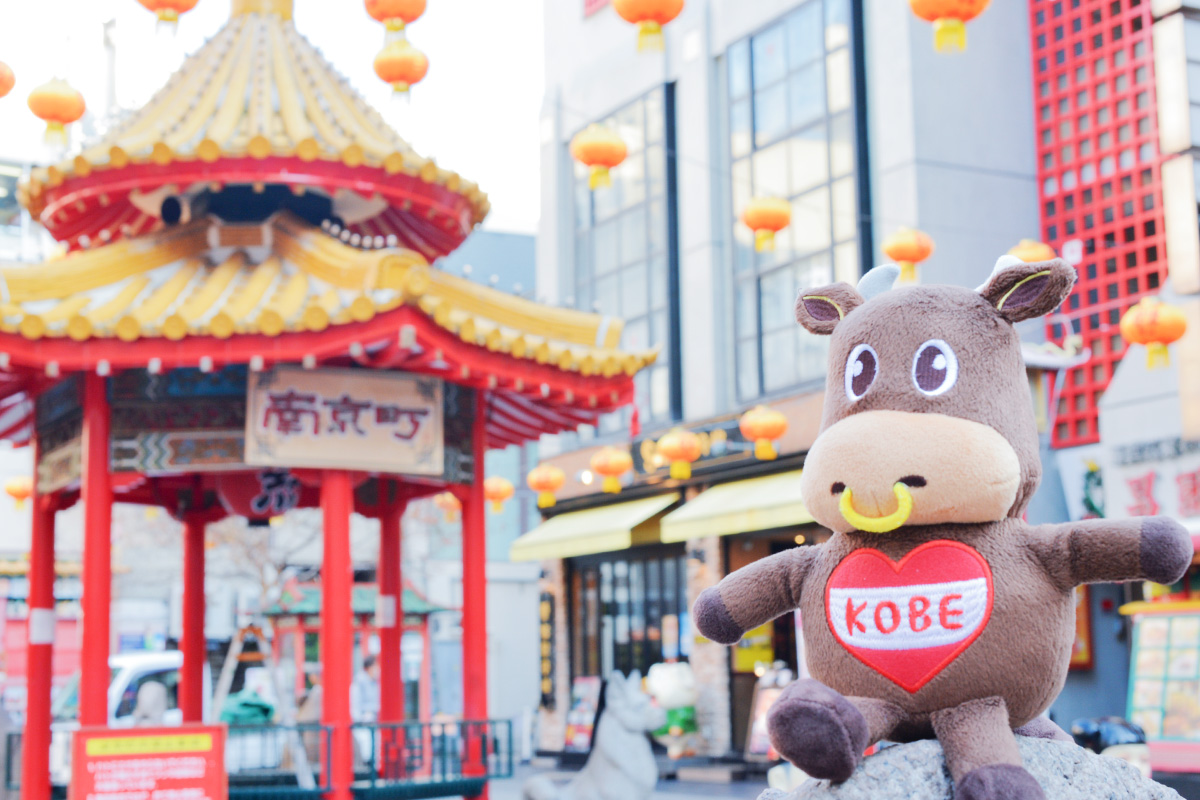 When it comes to exotic places, you can't miss this one! Kobe's Chinatown, one of the three major Chinatowns in Japan.
It is the largest Chinatown in the west of Japan, with more than 100 Chinese restaurants lined up. The area, called Nankin-machi, is filled with excellent gourmet food such as pork buns, xiaolongbao, and ramen noodles, all of which are unique to China Town. Enjoy eating authentic Chinese food and enjoying delicious Kobe!
「Nada Sake」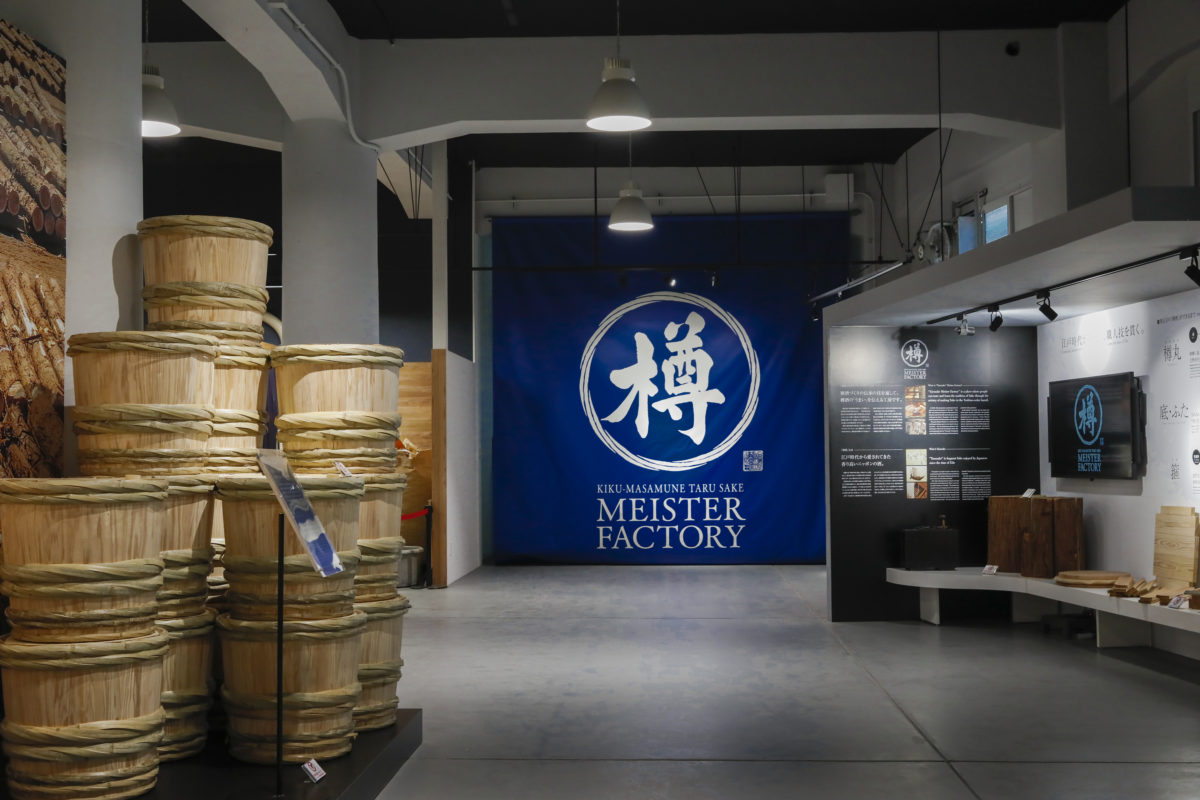 It's nice to feel the foreign atmosphere, but I also want to introduce you to the fact that Kobe is the best place for sake in Japan! Hyogo Prefecture can be broadly divided into three main areas: Nada, Harima, and Tajima, where sake is made. Among them, Nada has a particularly large production volume. Imazu-go, Nishinomiya-go, Uozaki-go, Mikage-go, and Saigo together are called the "Nada Five Go" and there are many major sake breweries in the area.
For those who love to drink, a tour of the breweries is a must!
「Disaster Reduction and Human Renovation Institution」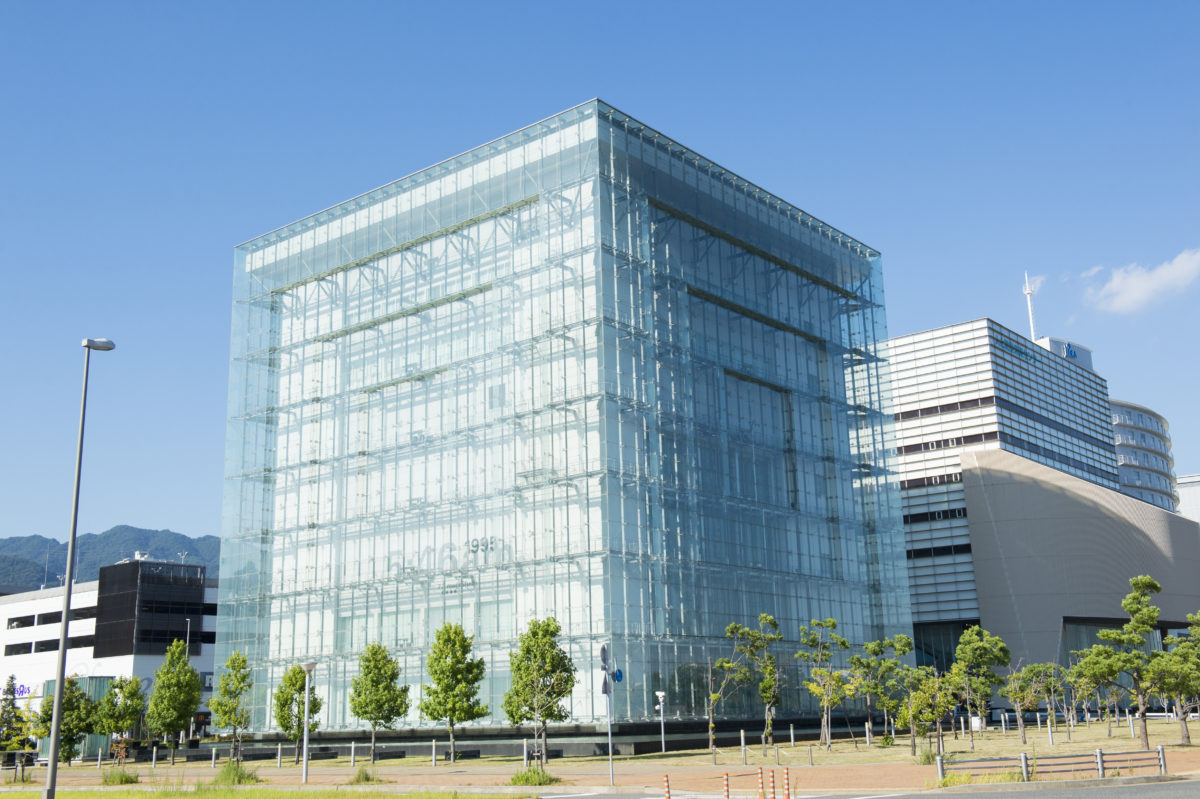 In walking through the history of Kobe, one cannot avoid the Great Hanshin-Awaji Earthquake in 1995. The Disaster Reduction and Human Renovation Institution was built to continue to pass on the lessons of that time to future generations. There is a floor where you can learn about the damage and disaster prevention and experience the earthquake. You don't
know when an earthquake will strike, so when you come to Kobe, you can learn about the damage caused by the earthquake and how to prevent it. So, when you come to Kobe, I hope you'll visit here too!
Bay Area
「Harborland」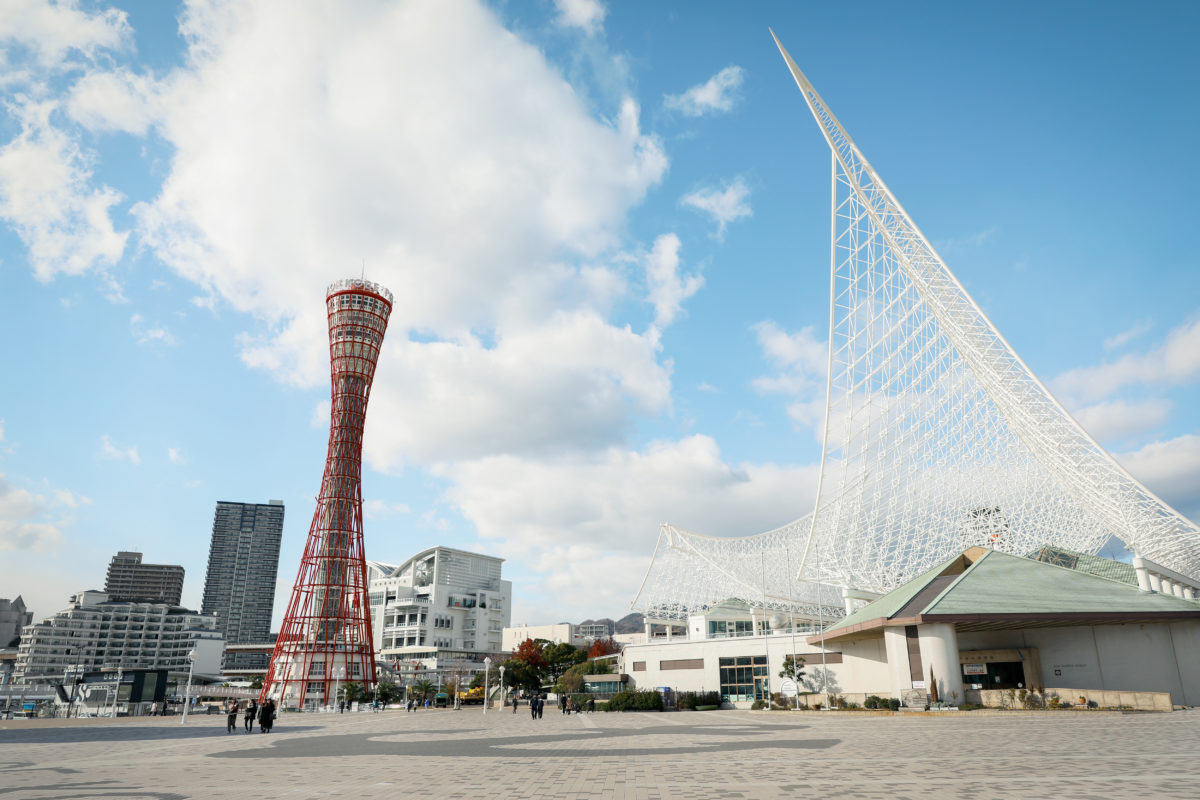 One of the most popular tourist attractions in the Bay Area is Kobe Harborland. In addition to shopping and dining, there are also so many must-visit spots, such as a Ferris wheel, an amusement facility of Anpanman for children, a cruise ship, and a large shopping mall.
Children and adults alike are sure to enjoy Kobe!
「Meriken Park」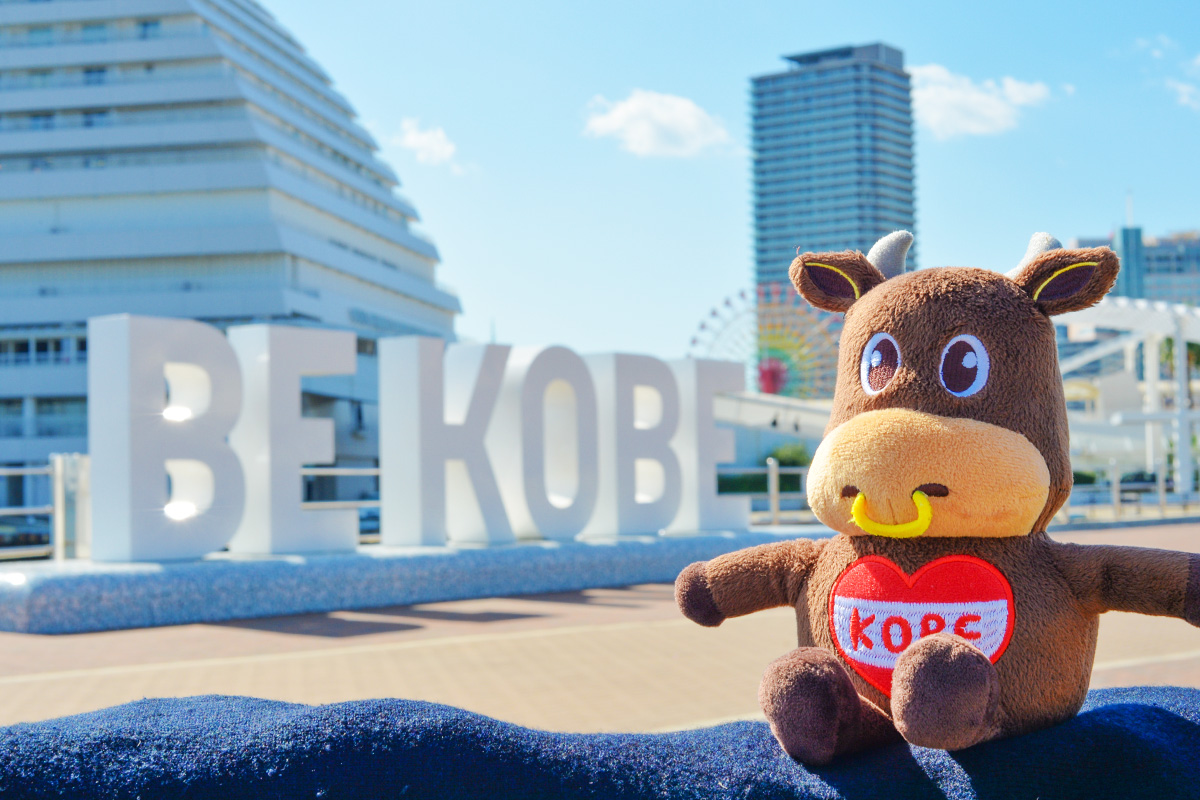 Meriken Park is a large park that stretches across the harbor from Harborland. Here you will find the landmark Port Tower, a resort hotel, the uniquely silhouetted Kobe Maritime Museum, and the BE KOBE monument, which is a photo opportunity for visitors to feel "THE KOBE"! On a sunny day, I recommend grabbing a coffee and relaxing on the lawn!
「Kobe Brick Warehouse」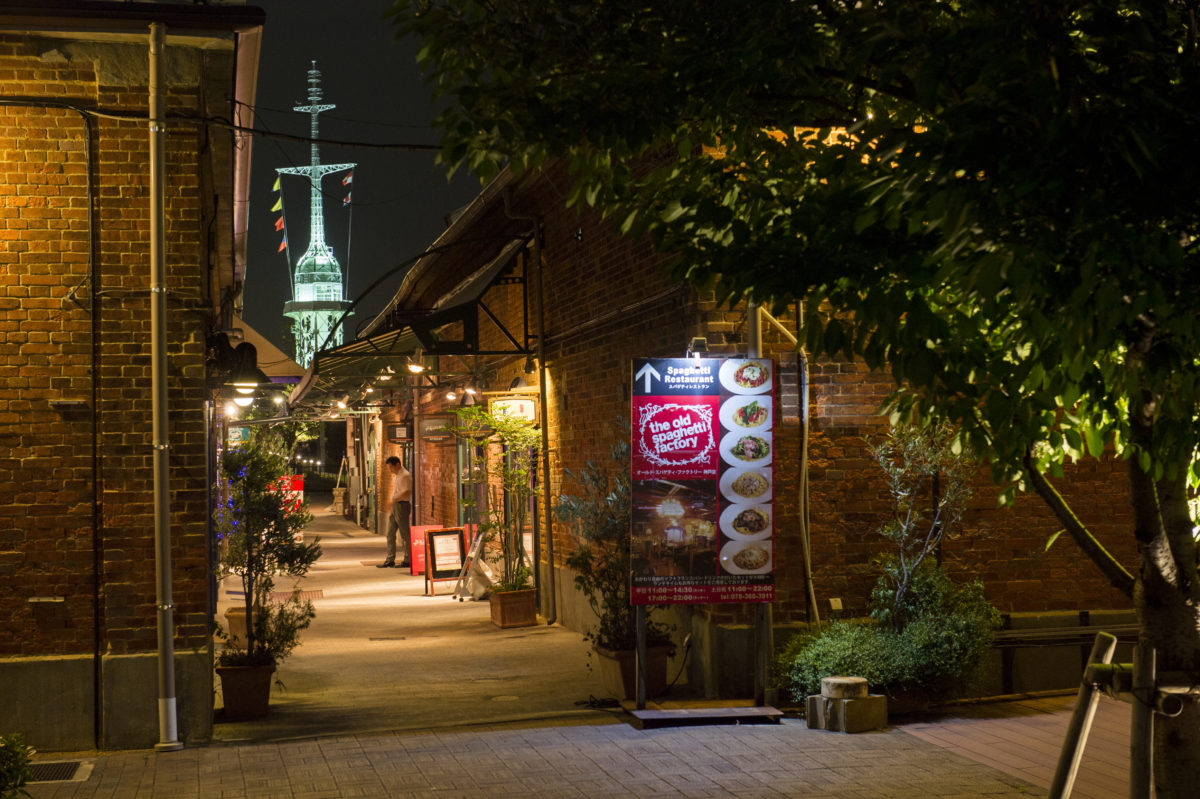 A red-brick warehouse built around 1897 as a warehouse for cargo ships entering the port of Kobe. The retro exterior has been kept intact, but nowadays there are stylish stores such as variety stores and cafes, where you can enjoy shopping. At night, the streets are lit up like old gas lamps, and the mood is really cool. If you're going on a date, this is one place you can't miss!
While the city and the seaside are the focus of attention, the mountain side of Kobe is actually full of tourist attractions. You might think, "I'm not going to be able to get around so many places". However, the charm of Kobe is that it's so close to the ocean, mountains, and the city that you can easily get around!
Mountainside Area
「Mt. Rokko」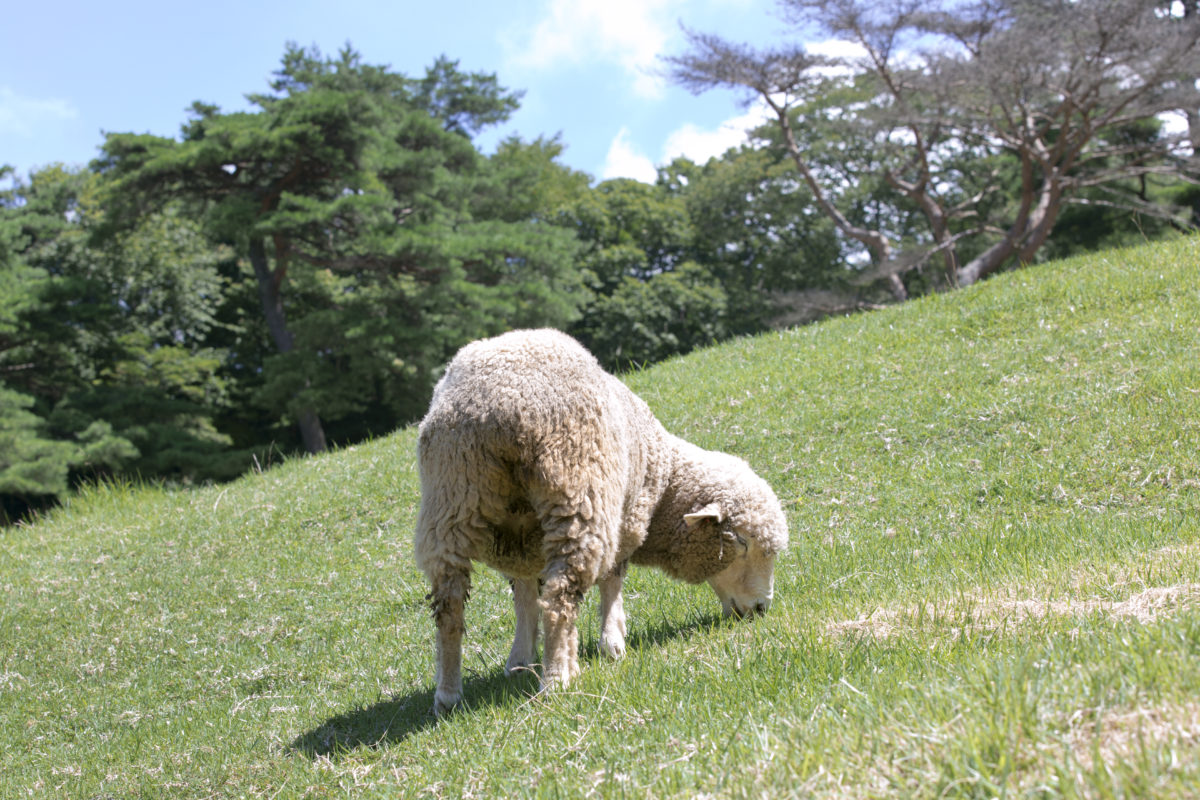 It's hard to believe that it's only about 30 minutes from Sannomiya, Rokko-san! If you take the retro-fashioned Rokko Cable or the ropeway to the top of the mountain, you'll find not only an observatory with a spectacular view, but also a leisure spot where you can enjoy seasonal food and shopping, a botanical garden, a music box museum, and many other
facilities. There is also a ranch where you can pet cute animals and an open space where you can do athletic activities, so kids can have fun too!
「Maya Mountain.」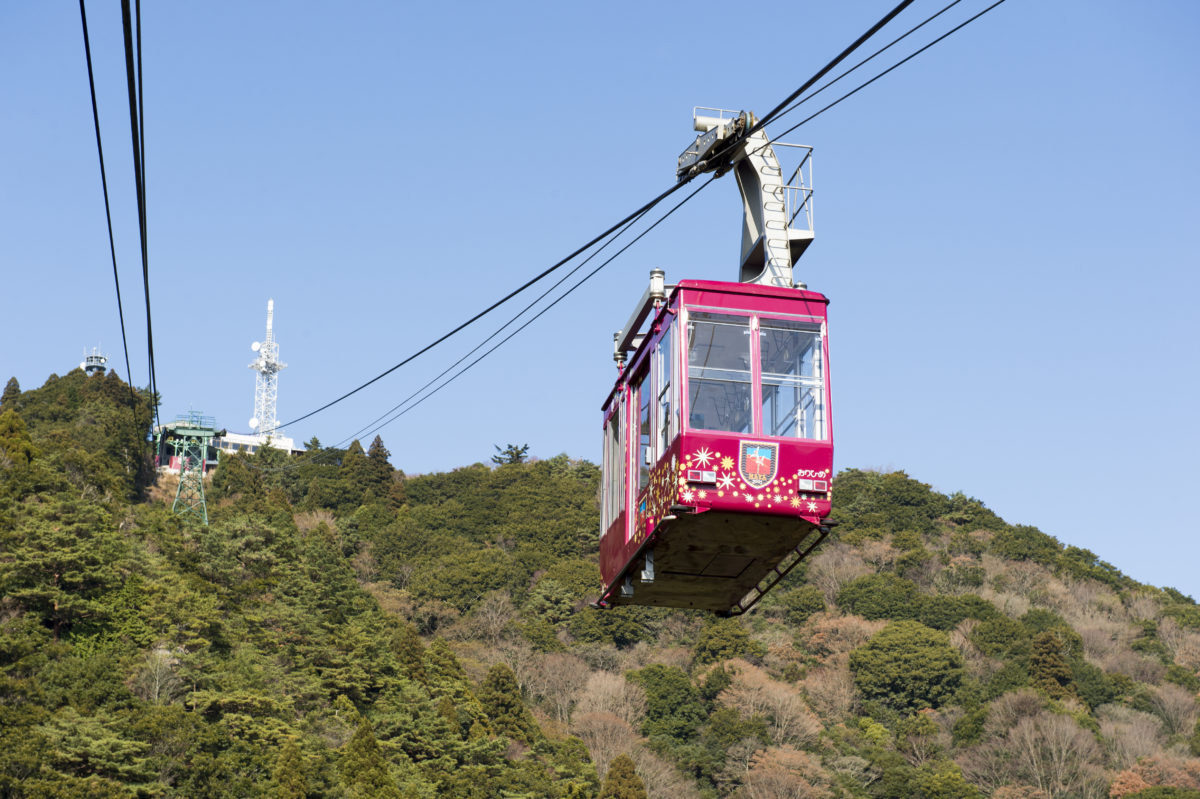 Mt. Maya, which is connected to Mt. Rokko, is one of the most famous mountains in Kobe. The biggest attraction of this mountain is its night view. It is one of the three major nightscapes in Japan, and its beauty is so beautiful that it has been called the sparkling lights of 10 million dollars. You can see the whole view from Kobe to Osaka, and it's so big in scale that to definitely give you memories to last a lifetime!
「Arima」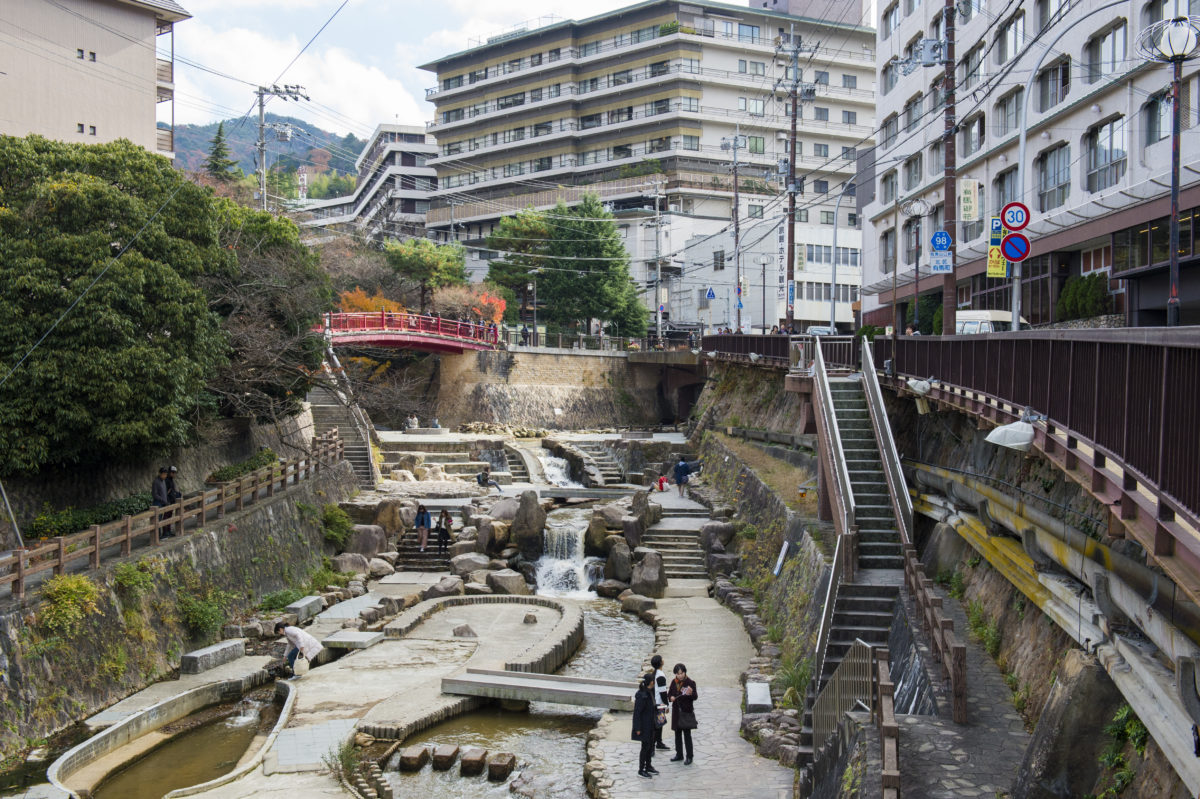 Arima Onsen (hot spring) is undoubtedly the most famous tourist spot in the mountainside area. There is a Rokko Arima ropeway that connects the top of Mount Rokko and Arima Onsen. If you take a ride on it, you'll arrive in about 10 minutes. Arima Onsen, also known as the inner salon of the Kansai region, is one of the three oldest hot springs in Japan along with Dogo Onsen and Shirahama Onsen. It contains 7 of the 9 main components designated by the government as therapeutic springs, and it is said that Toyotomi Hideyoshi visited Arima often, so the effect is genuine. The historical atmosphere of the hot spring town is a must-see!
I've introduced a lot of places to visit in Kobe, but there are many, many more great places to
visit! It's a pity I can't show you everything. Anyway, I'm sure once you come here, you'll understand what Kobe is all about! Come and visit the place! If you are lucky, you might even meet KOBAY!
Oh, and I'm also doing Instagram, so check that out too!