What you'll do
Enjoy the internationally famous "melt-in -your-mouth" marbled Kobe Beef in Kobe town!
First, I'll show you Kitano area.
In the small town of Kitano, Kobe (it takes about 20min from Osaka and 50min from Kyoto by JR train), there are a lot of different religious buildings—including a mosque, a synagogue, churches, and Indian and Buddhist temples—where the international residents go to pray in their daily lives.
For almost 150 years, these residents have lived happily and peacefully together with different nationalities and religions, like one ethnic people.
For this experience, we will begin at the Ikuta Shrine, the oldest shrine in Kobe, with its beautiful gate. I'd like to show you how religions relate to Japanese life. We'll also do a small meditation at a sanctuary grove in the morning fresh air.
We'll then go into the town of Kitano, and I'll show you a lot of different cultures and religious buildings. (When closed, we'll visit only the outside.)
I'll take you to Kitano Square, a famous place near an antique western house, where we'll enjoy the popular and beautiful panoramic views.
We'll also sample the sweets and sake that Kobe is famous for.
Afterwards, I'll take you to the most popular Kobe beef restaurant, where you'll enjoy tender Kobe steak and a live performance by the chef!
Other things to note
I recommend wearing comfortable shoes.
This is A FAMILY FRIENDLY tour.
I am a two children's moter and non native English speaker.
Children, non-English speakers and people who study Japanese are all welcome. Though l could guide you in English and in Japanese, we can also use gestures!
Location
We'll meet in front of the DELI CAFE, close to JR SANNOMIYA Station, central gate then go first to the Ikuta Shrine and feel relax with meditation in the sanctuary grove.
Temporarily Unavailable
What you'll do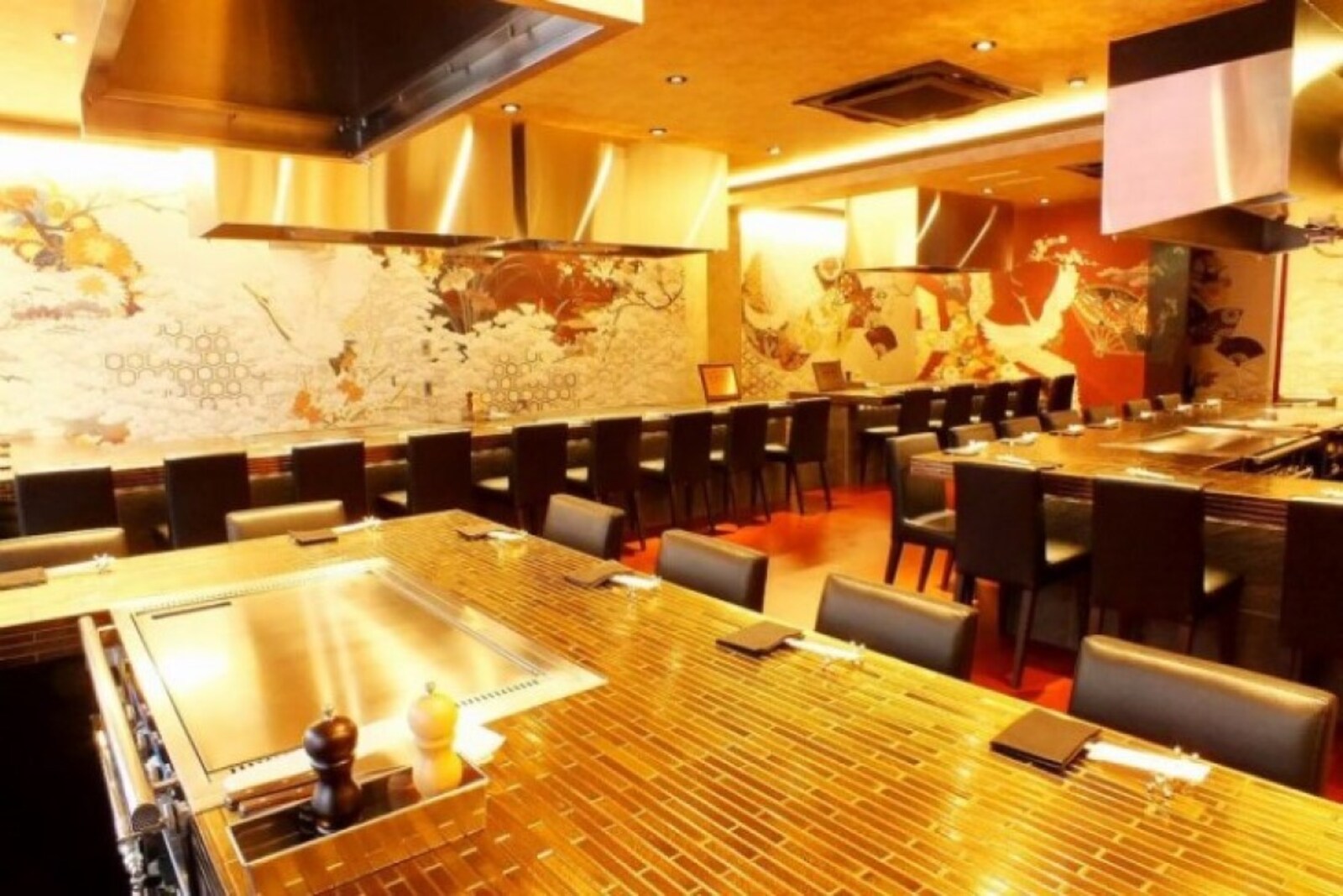 11:00AM

Meet up at the main gate of Kobe China Town / Introduce to each other

11:15AM

Workshop about Kobe beef at the seminar room-.
*This part is served as presentation from my coworker with showing video/photos of cattle ranch or data.

11:45PM

Question Tournament
*Who answer all the questions correctly could get some special gifts?!

12:00PM

Move to our restaurant / cooking experience with iron plate

12:30PM

bon appétit! Enjoy set menu with Kobe beef and conversation

13:30PM

Completion ceremony of experience
Thank you for joining us today!!
Location
Gallery
Temporarily Unavailable